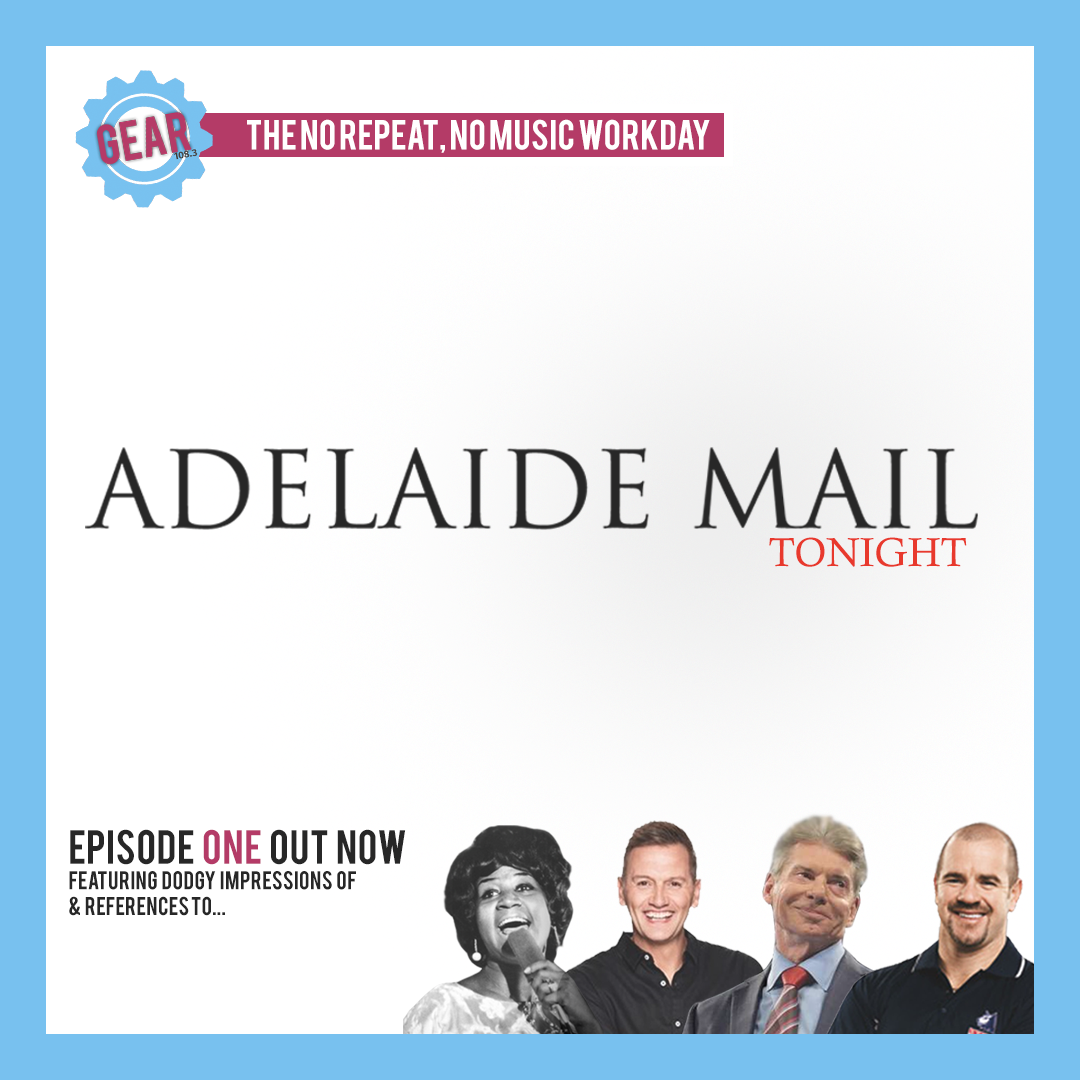 Missed the show? Catch up with the Adelaide Mail Tonight podcast.
In today's bulletin: 
- Polite motorist taken to FMC psychiatric ward
- Aretha Franklin revealed to not care about SA economy
- Tea Tree Gully Council loses Ridgehaven 
+ the latest in sport from Kicker Dobs and more chances to play Beat The Ambiguous Bomb!